An extraordinary gift: A taste of immortality.
Present a MOM tablet.
1/4 tablet in the MOM archive
1 entire tablet in the MOM archive
1 entire tablet in the MOM archive + a duplicate shipped to your home
or a respective VOUCHER for this
Global fairness:
Citizens of rich nations pay more
than people from poorer countries.
MOM should represent a global portrait of our time. In order to enable everyone on the planet to participate, text-only contributions are free of charge. MOM tablets with text and images combined, designed by individuals, are a valuable part of this portrait – and in addition, help to fund the MOM project. It would be presumptious however – and distorting – if the tablets come only from the richer regions of our world. Therefore the price one has to pay for a MOM tablet is subject to the per-capita-income of a list issued regularely by the World Bank. (we are aware, there are even domestic substantial differences in income, but at least this a trial for a fair regulation…)
For example:
Someone from Chile pays more than someone from Vietnam but less than someone from the Netherlands.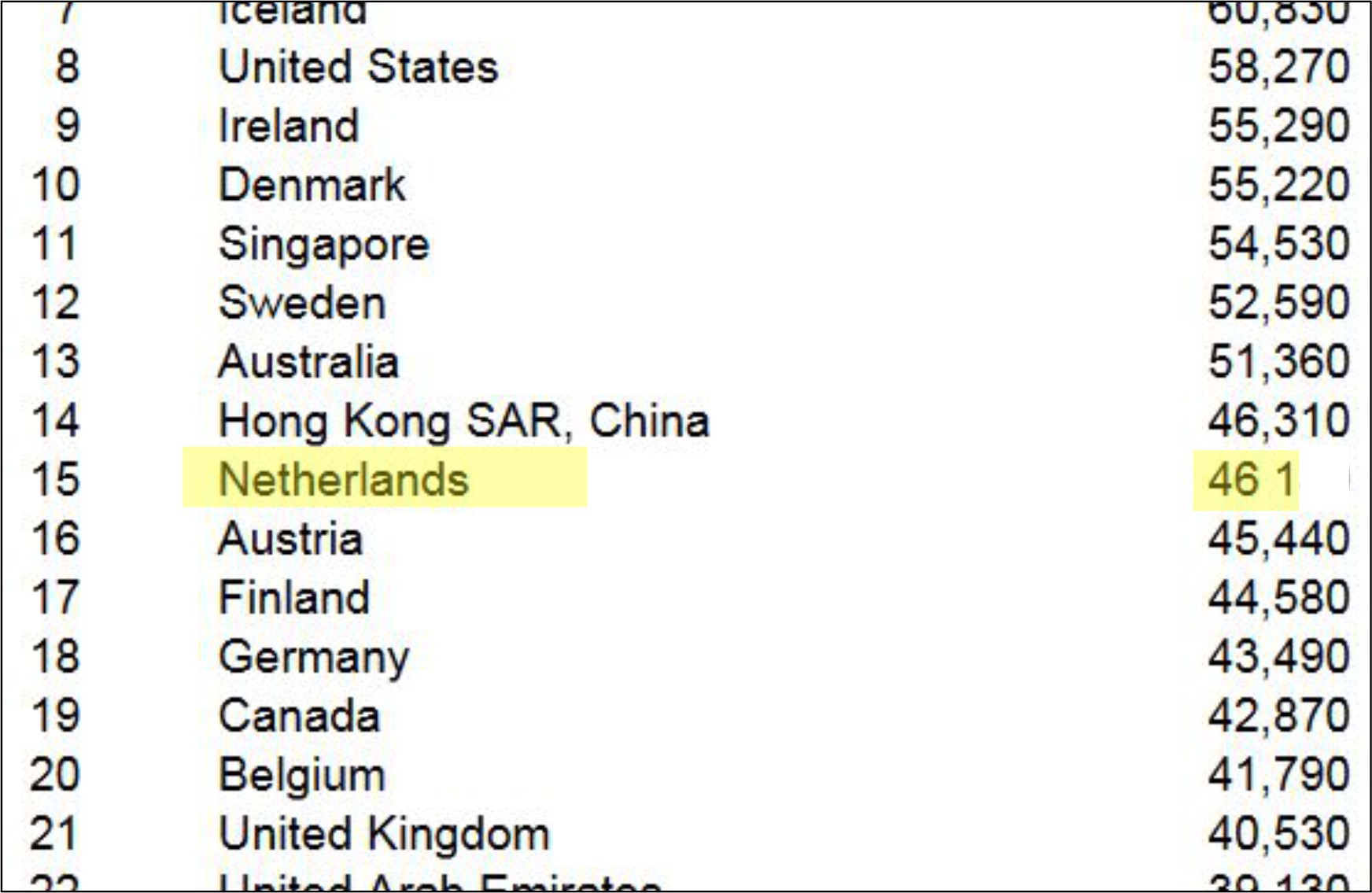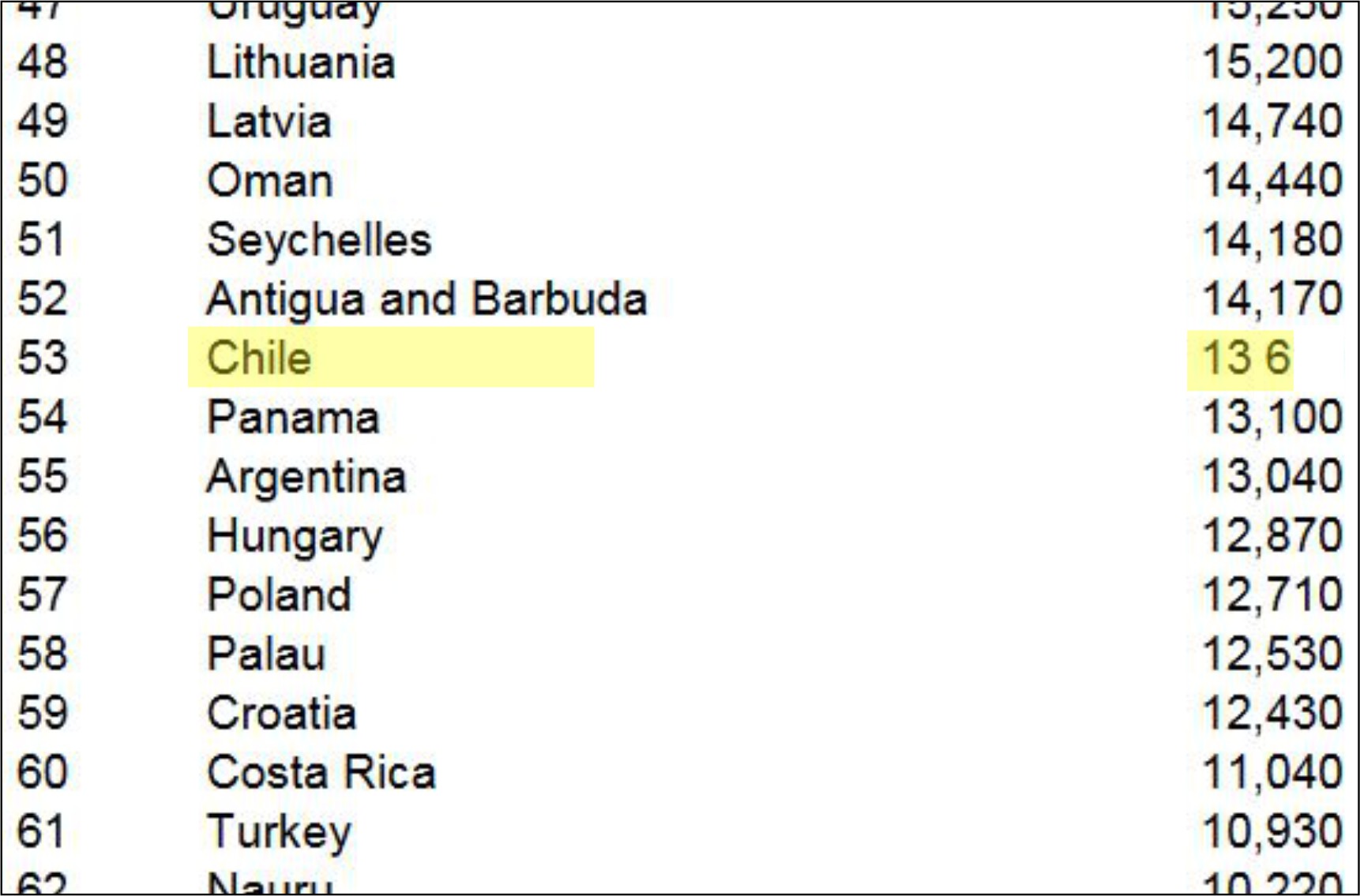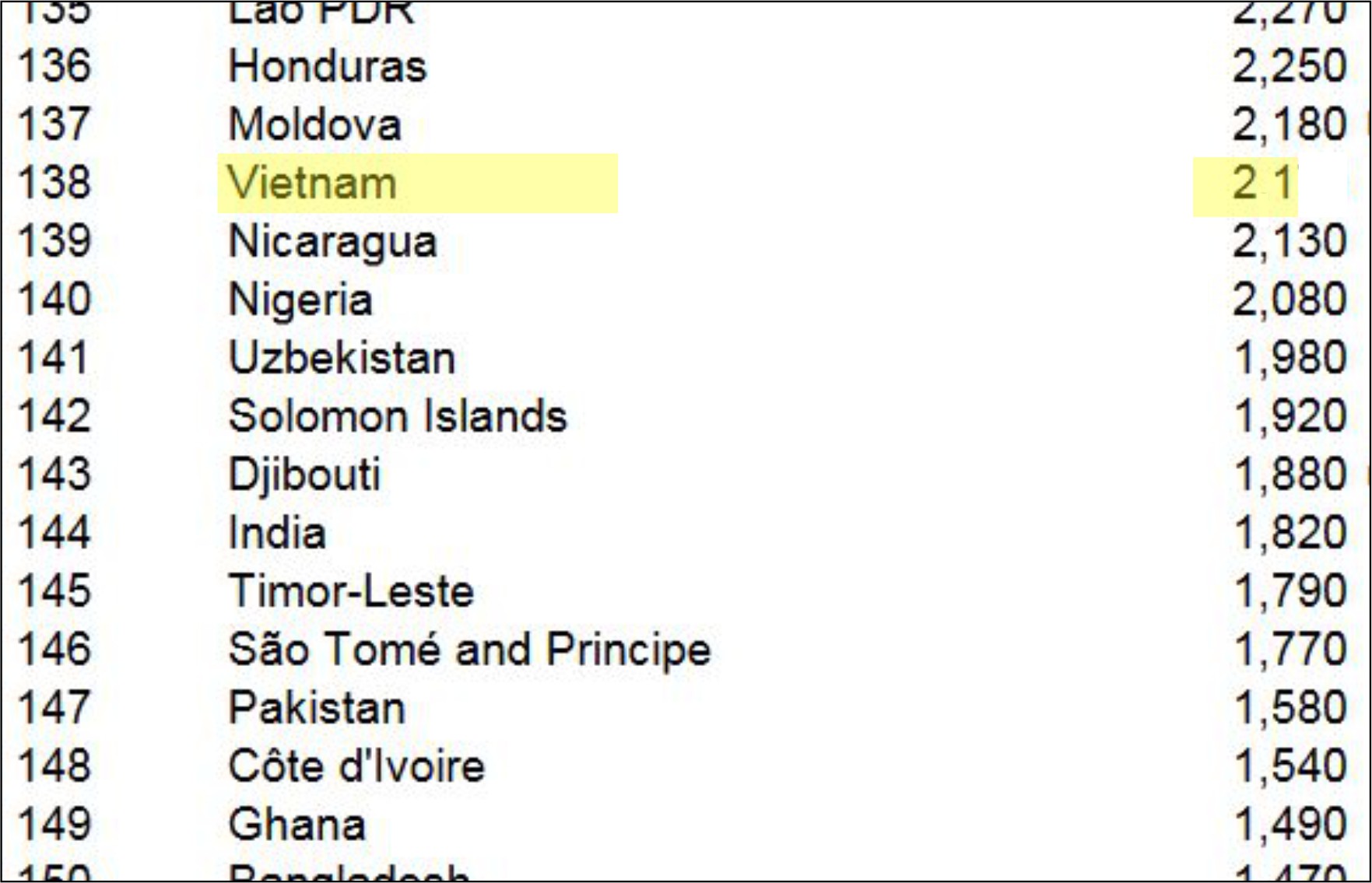 How do I check the price for my country?
You find the list by the World Bank here.
We use the left column. ("Atlas Method")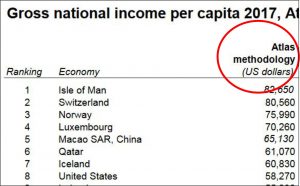 Find your country in the list and the referring number. Ignore the last two digits and the comma.
Multiply this number with
0,12 for 1/4 tablet in the MOM archive
0,35 for 1 entire tablet in the MOM archive
0,75 for 1 entire tablet in the MOM archive PLUS a duplicate in a box, shipped to your home.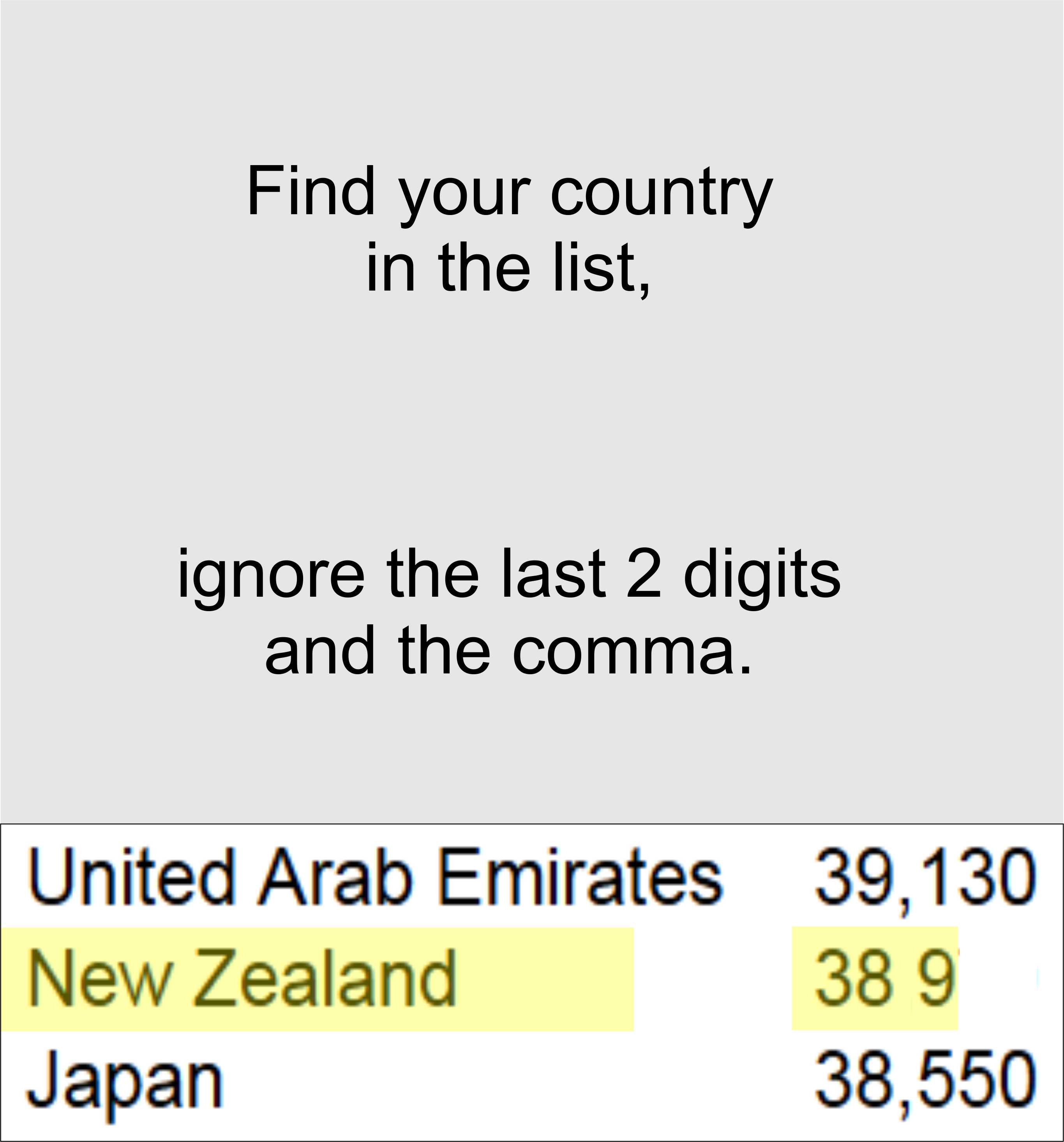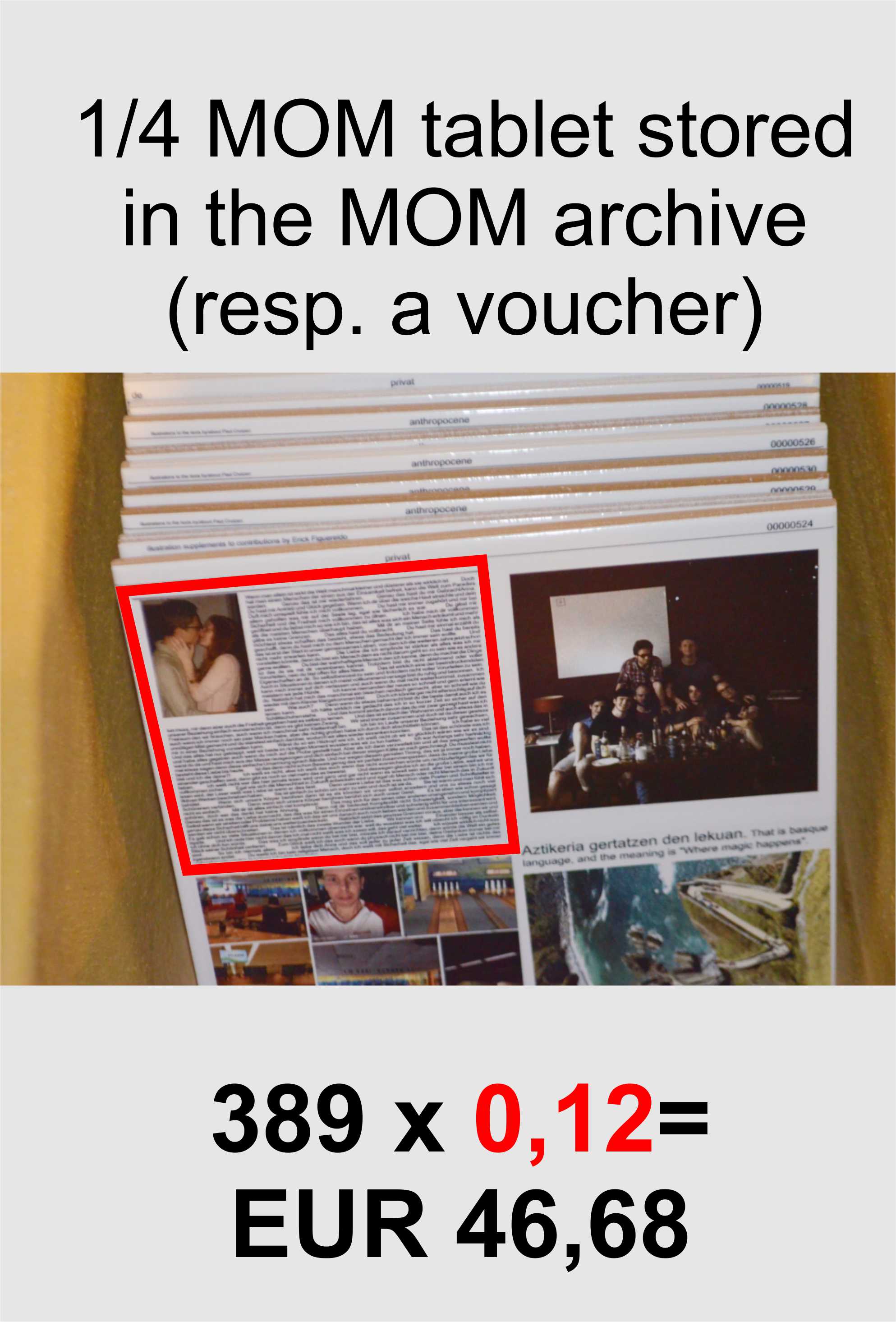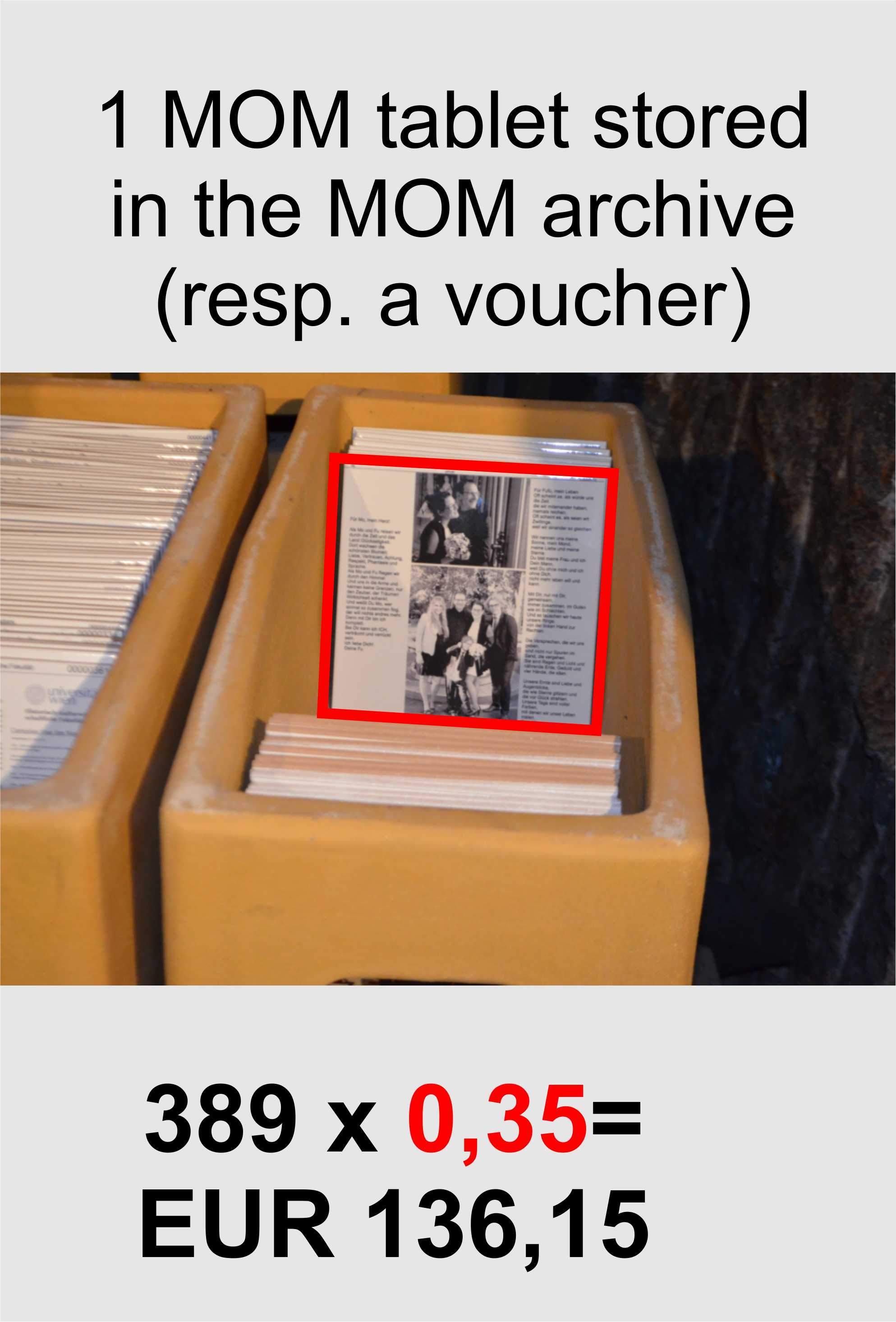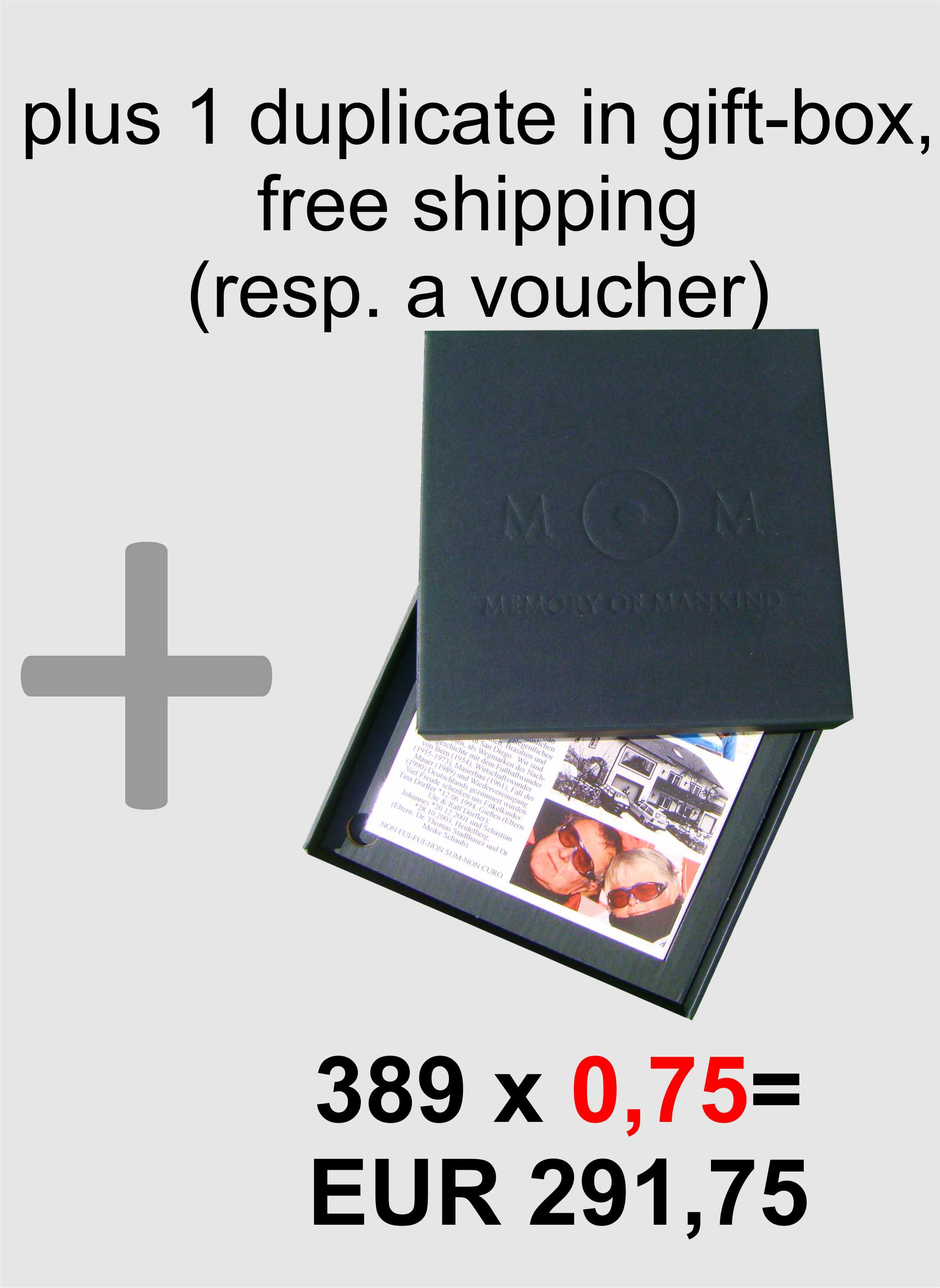 You can pay via Paypal or direct bank transfer.
We will egt in contact with and give you the details or help you to design your tablet.