The Memory of Mankind Archive is located deep in the world´s oldest salt mine in Hallstatt. The salt deposit in Hallstatt originated about 240 million years ago from salt from the ancient Tethys ocean. The MOM archive is thus, in a figurative sense, a message in a bottle in the ocean of time.
With your help MOM will be selecting the 1,000 most important books of our time, preserving them on ceramic microfilm tablets with the objective of keeping them stored for the far future, even a million years or more! Just as your bookshelf reflects your interests and preferences, the selection of this 1000 books will say a lot about us and our time. – "Show me your books and I'll tell you who you are."
Please click links below
to nominate books for consideration to be included in this new program
or
to donate in support of our new 1000 Books Campaign.
Background on Memory of Mankind Foundation
The Memory of Mankind Foundation (MOM) was founded in 2012 with the goal of preserving an image of our present far beyond the digital age. We all know that digitally stored information is very vulnerable and therefore will not last forever. For that reason ceramic-based data tablets are stored deep in the salt mine of Hallstatt (Austria) in the Memory of Mankind Archive.
Memory of Mankind Archive
The Memory of Mankind Archive is located 2,000 Meters deep in the world´s oldest salt mine, in Hallstatt-Austria, where salt has been mined for more than 7,000 years. The salt mine is protected by international agreements as part of the UNESCO World Heritage Region Hallstatt-Dachstein / Salzkammergut.
Digital Dark Age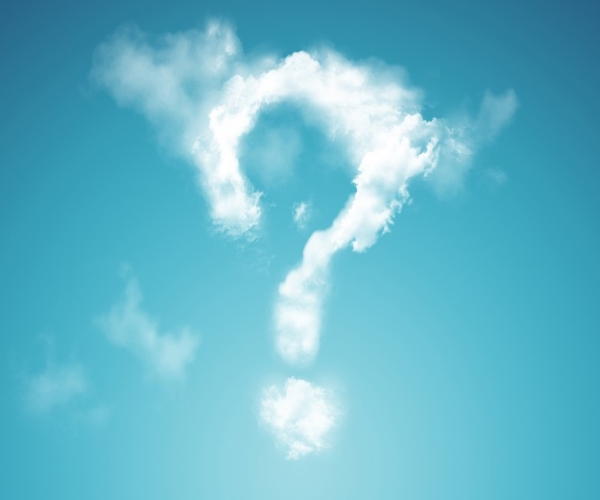 The MOM project poses some provocative questions: Will we be able to access the huge data volumes of our digital age in 100, 1,000 or 10,000 years, if highly sensitive hard drives last only about 10 years and we already have problems today to read floppy disks or CD-ROMs? – Does our digital society not threaten "Digital Alzheimer" or a "Digital Dark Age"? – Which storage medium is resilient enough to last for 1,000,000 years or more?
Historic Dark Age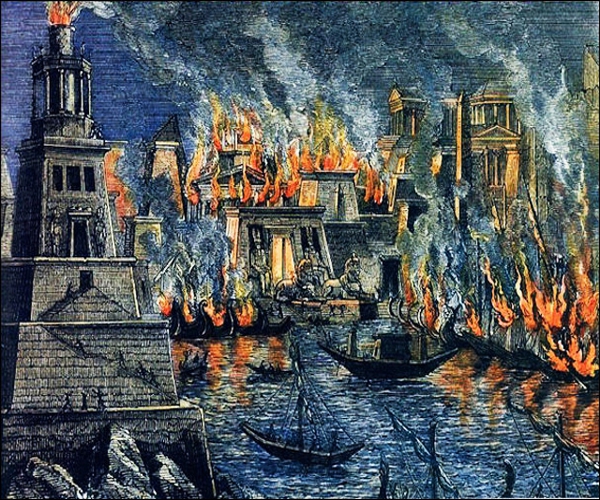 In a historical tragedy the library of Alexandria was destroyed with its more than 250,000 scrolls. The first known library of the Middle Ages in in the 6th century contained only 100 works. It took until the 18th century until the book stock of libraries again reached a similar level as in antiquity. The ancient societies did not expect that in a short time almost all their knowledge, literature and plays would be forgotten.
Selection of Books
The books nominated by our supporters and donors are included in an evaluation of the most important titles in a language area, culled from a variety of sources including bestseller lists, internet rankings and citations. In cooperation with universities and with your nominations given extra weight in the evaluation, a final list of the target 1,000 books will be prepared and converted to ceramic tablets.
Ceramic Data Carrier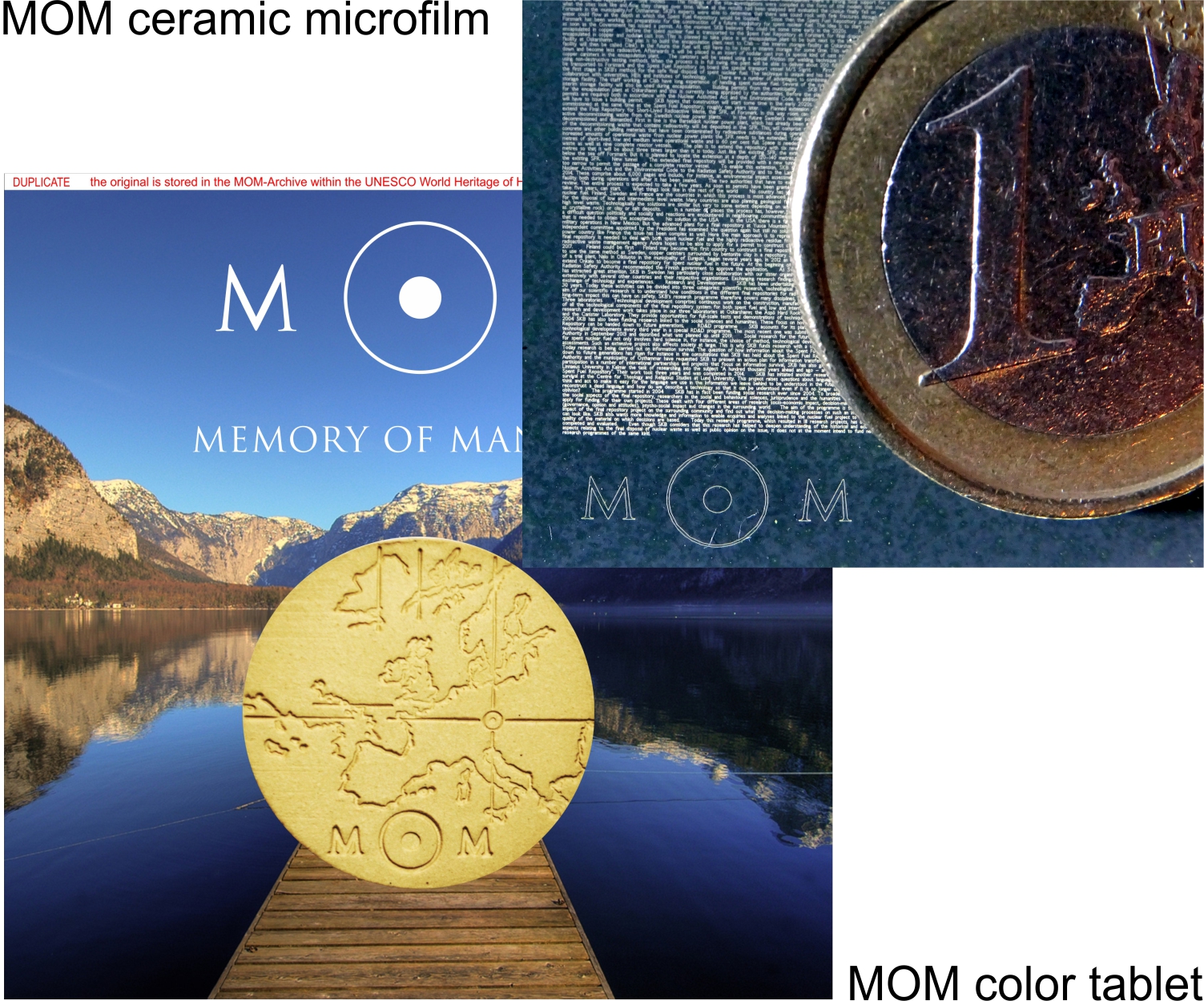 The oldest data carriers of humanity are more than 5,000 years old cuneiform tablets made of clay. So, in recent years, MOM developed a ceramic color printing process and a ceramic microfilm tablet that can store up to 1000 book pages on a single ceramic tablet sized 20x20cm / 8×8 inch. These modern day "clay tablets" made of high-performance ceramics are hard as sapphire, resistant to exposure to water or temperatures up to 1,500 C°; even acid cannot harm them.
MOM Token
How can the MOM archive ever be rediscovered in some far distant future? – A treasure map in the form of a round ceramic token (diameter approx. 6 cm/2.4 in) shows the exact position of the MOM archive by means of landmarks. The MOM tokens are sent to every participant in the crowd funding campaigns. In the distant future, the scattered tokens around the world will show a future Indiana Jones the path to the MOM archive knowledge treasure.